Whit's Picks
top wines for 2021
Looking for something new to try with dinner or snacks? Look for the Whit's Picks tags throughout the store.
Deals to Live By
seasonal wines
Wines such as Pinot Noir, Tempranillo, or Grenache are excellent for enjoying with lighter spring fare or even the heartier winter foods we aren't quite ready to move on from. For those warmer spring days, lighter reds can be enhanced when served slightly chilled or with to help bring out the more subtle floral notes.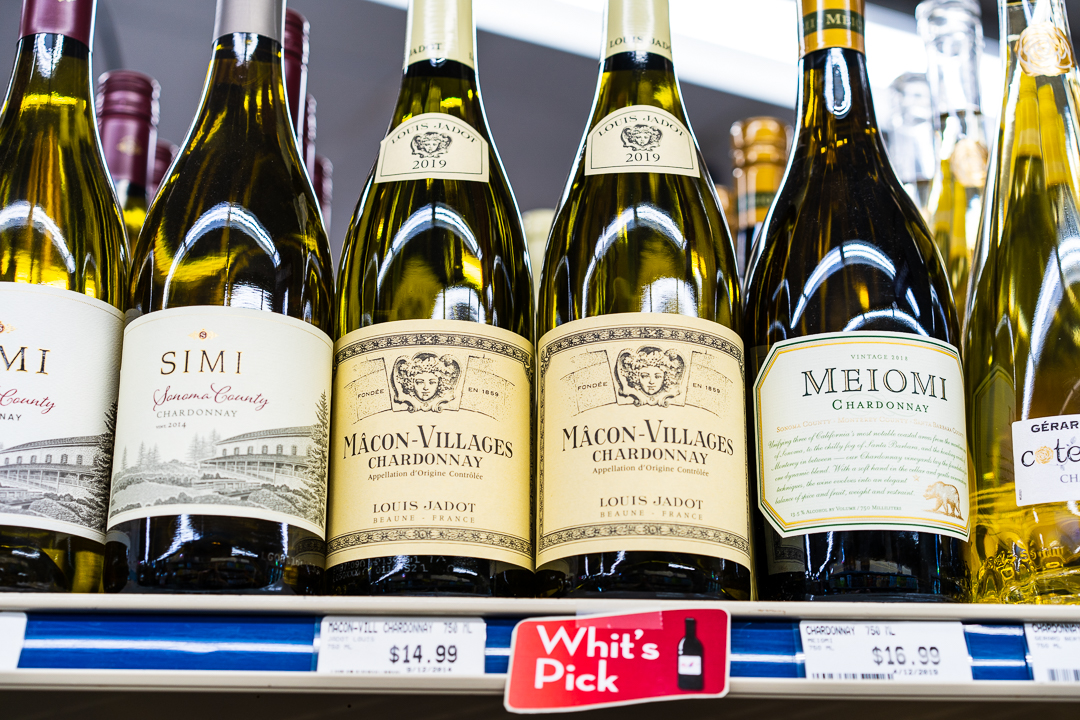 White Wines
Chardonnay, Sauvignon Blanc, Riesling, & Pinot Grigio.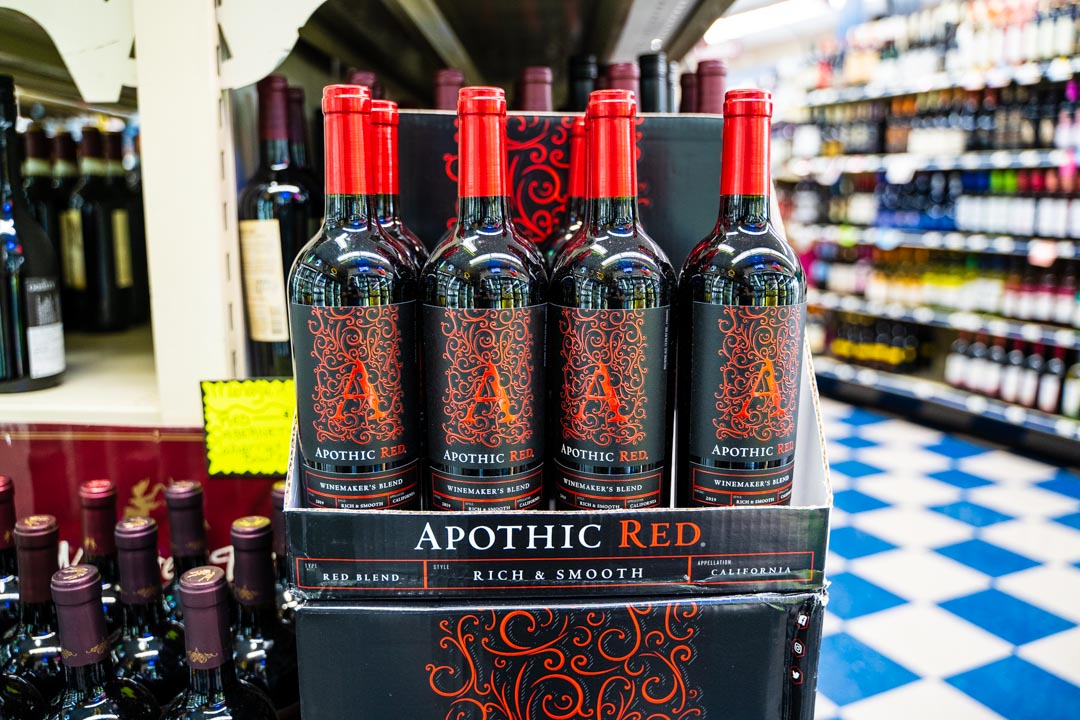 Red Wines
Cabernet Sauvignon, Merlot, Pinot Noir, Malbec, Zinfandel, & Syrah/Shiraz.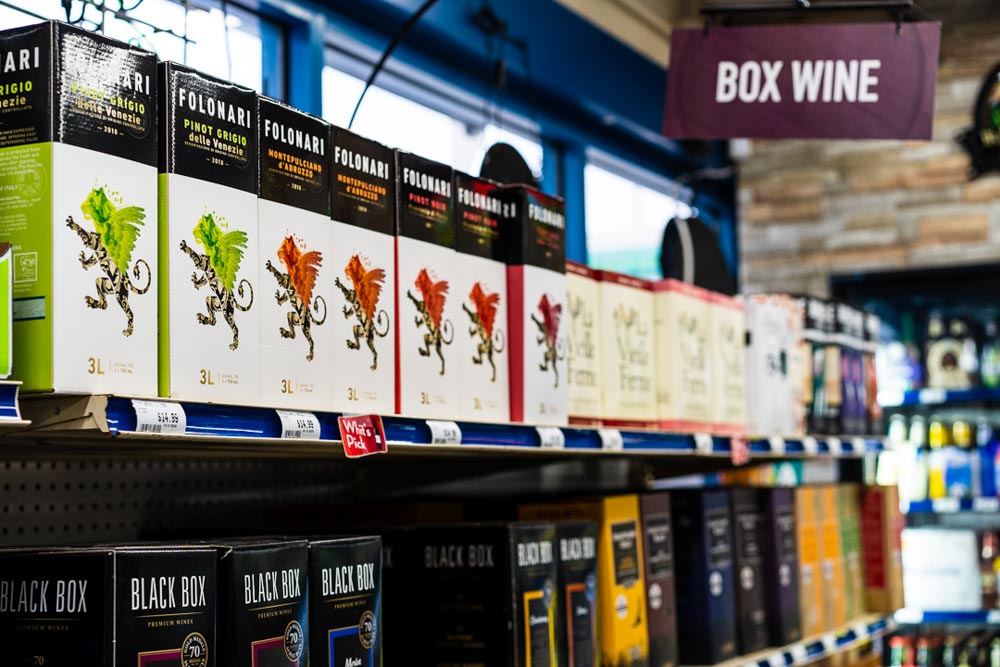 Boxed Wine
Boxed wine has a bad reputation because early boxed wine was horrible. A lot has changed since then in regards to taste and it has a lot of environmental benefits & lasts longer.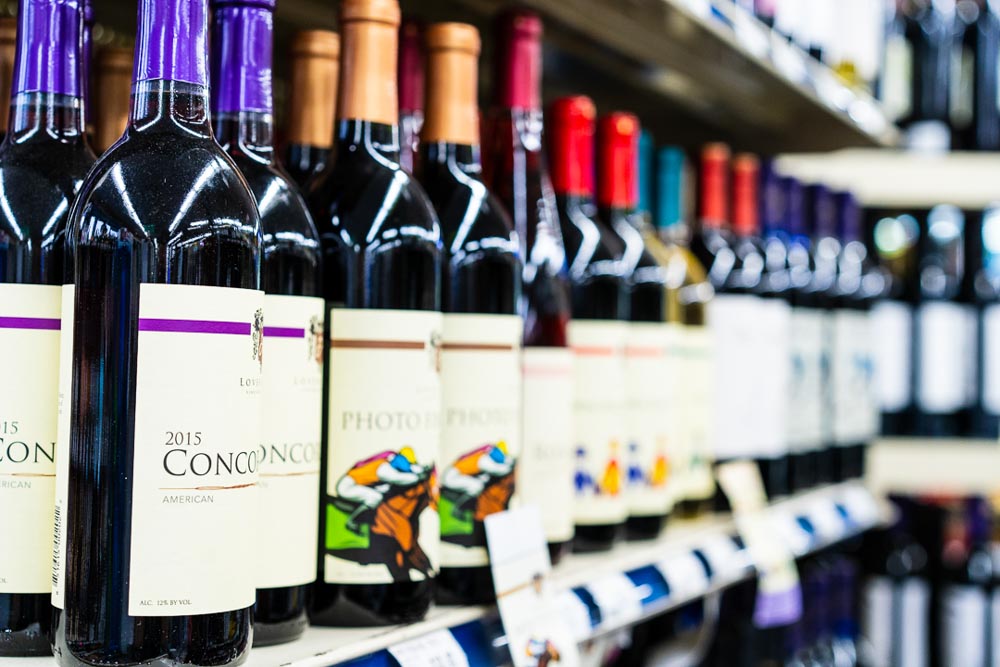 Custom Wine Cases
Have us create the perfect case of 12 wines for you from our wide selection of white's, red's, rose's, and mixes. 
LOVE WHIT'S PICKS? ORDER A CUSTOM CASE OF WINE BASED ON YOUR TASTE.
Each Case is 12 Bottles of Wine
NOTE: Each Custom Case is 12 Bottles of Wine.