Whit's Picks
top beers for 2021
Try some of our local favorites by Rhinegeist, Braxton, Madtree, and Fiftey West.
Deals to Live By
Seasonal Beers
This spring and summer look for some lighter and refreshing white belgian ale's and shandy's.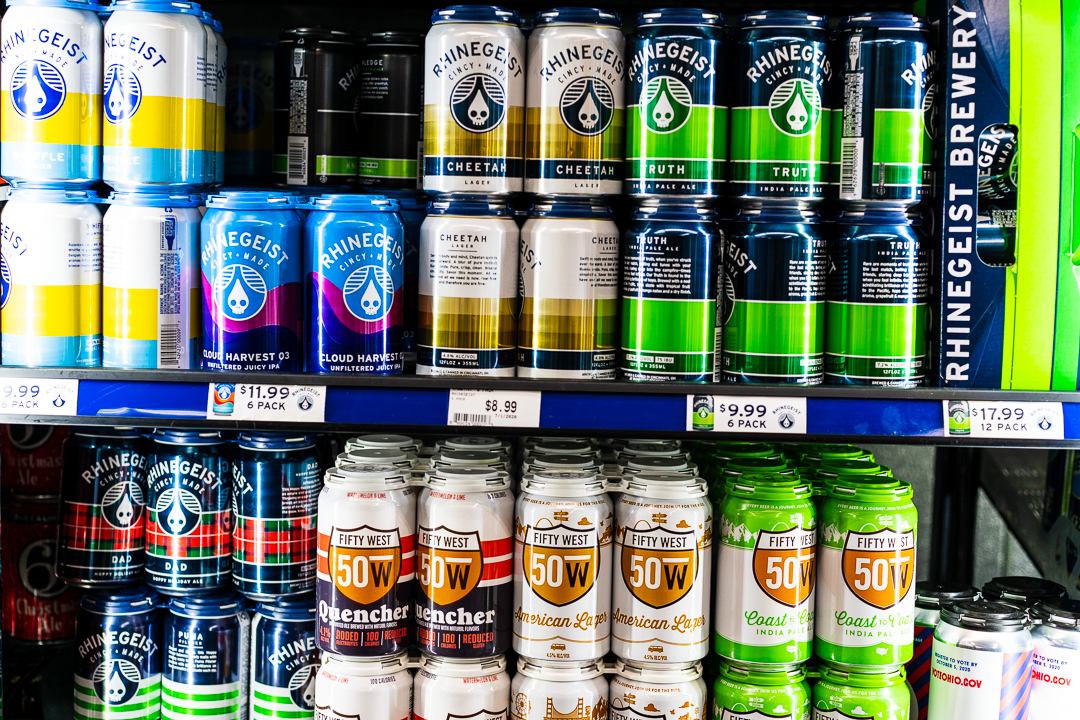 Local Beers
The Tri-State has many great local beers worth trying. Throughout the year you can find great seasonal options that can perfectly hit the spot.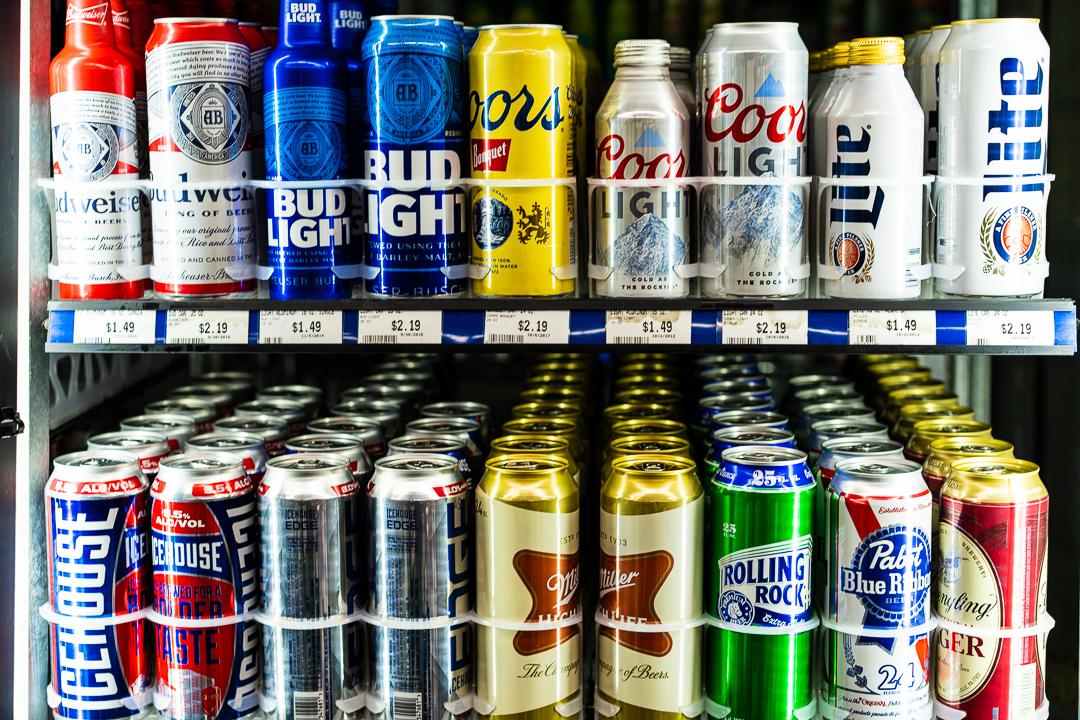 Domestic Beers
If you're a die-hard fan of one of the many domestic beers we've got you covered. We've always got ice cold cases, cans and 6 packs ready to go.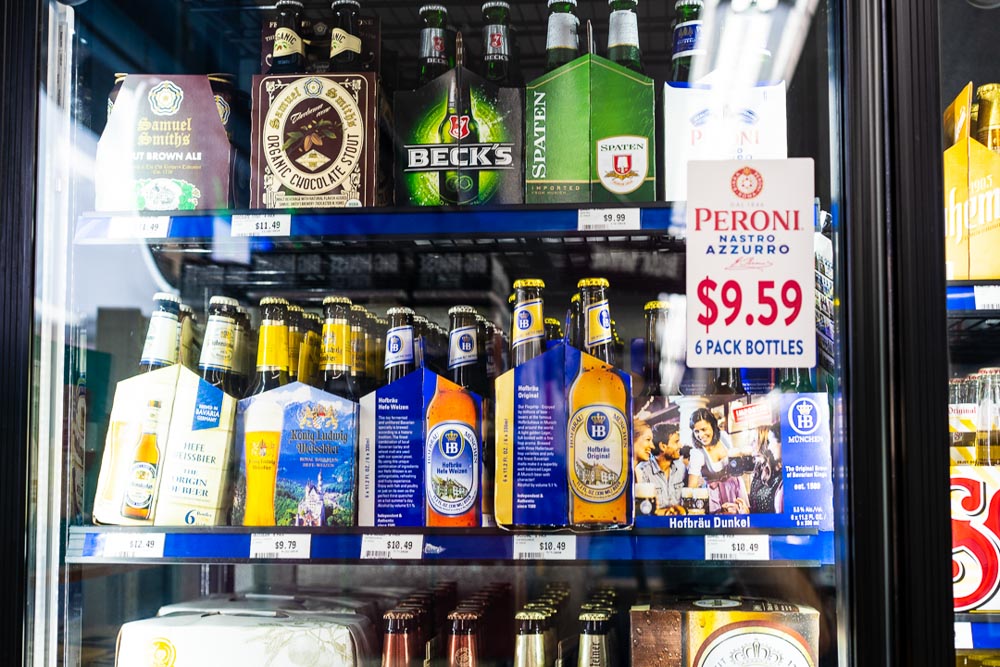 Imported Beers
We've got all of the best imported beers from South America to Europe. Whether you're wanting a Corona Light to weather the Corona Virus or are looking for a Belgian Wheat to beat the heat.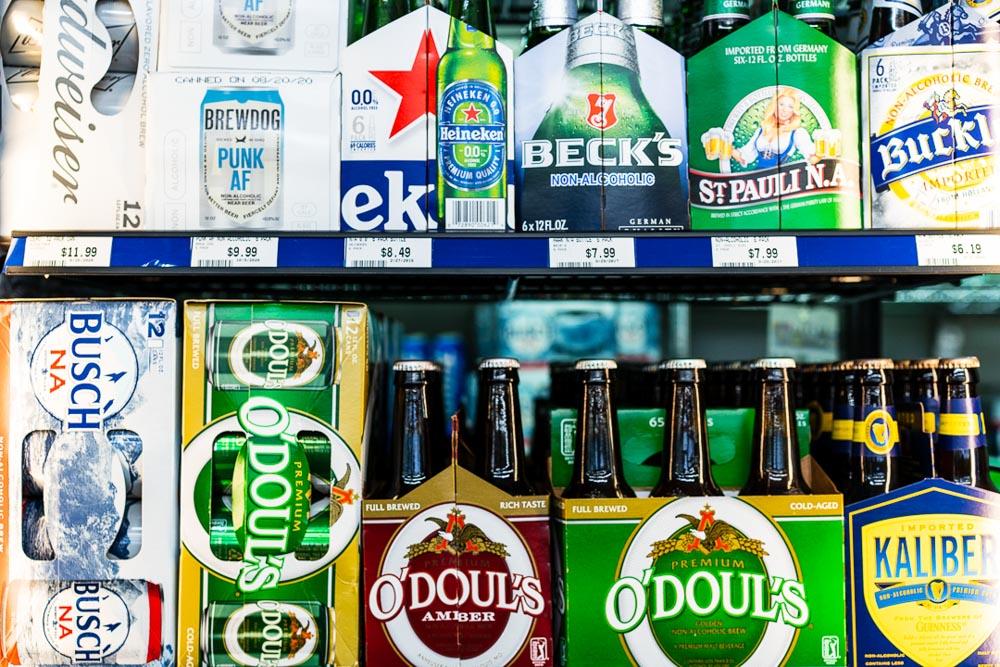 Non-Alcoholic Beers
For those that just love the taste of beer, but aren't interested in the pesky side effects the next day may bring.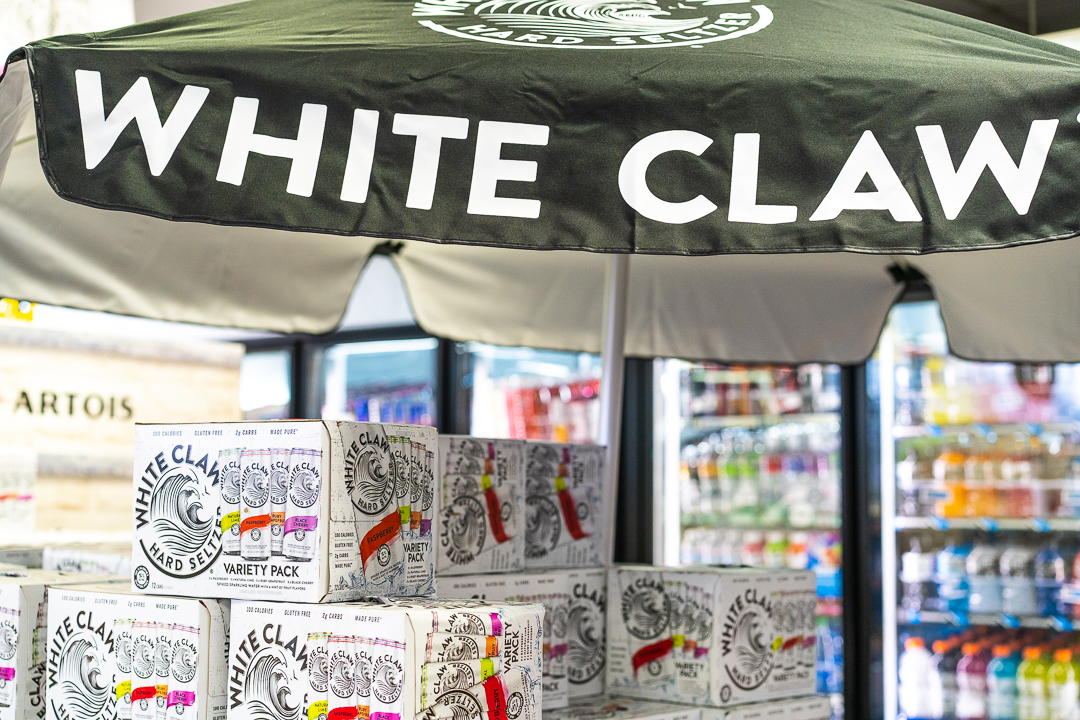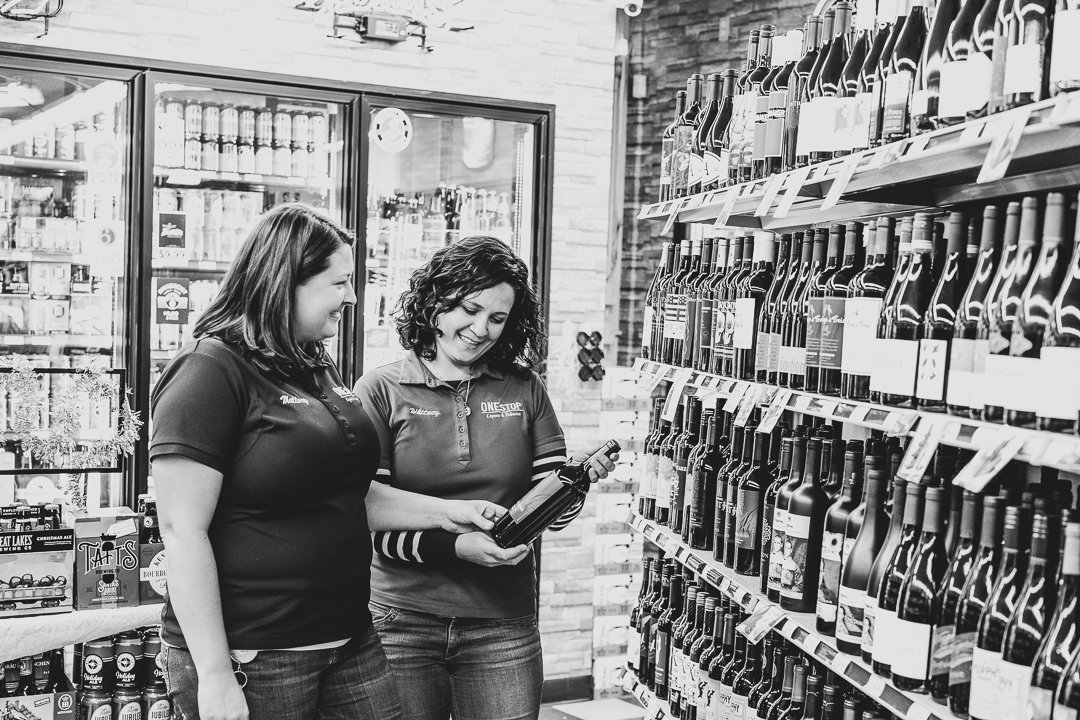 "Forever love One Stop. Their people makes this place awesome." - Rhonda Bock
"I really love this place. The people are always happy and cheerful it's just nice to come in and have someone say "Hello how are you today". So far what I've bought the prices are good. But it's the people that make it nice to go to. I dont mind paying a few extra just to get that attention. 👍👍" - Gary Schneider
"Good, reasonable prices, excellent selection for a small, local store. Always friendly staff. Pleasantly surprised and suitably impressed with their selection of wines from local wineries!" - Shelly Turner