Updated Weekly
Whit's picks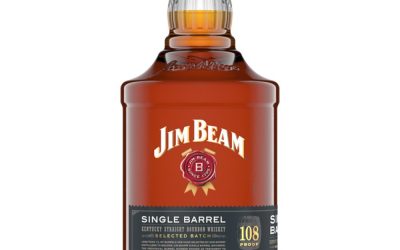 Jim Beam Single Barrel 750 ml $25.99108 proof I have always been a big fan of Jim Beam Brands because of their quality products at reasonable...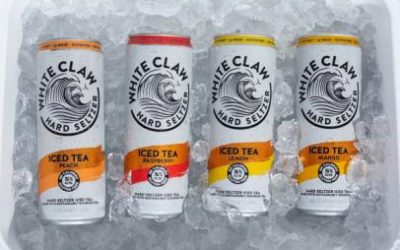 White Claw Iced Tea 12 Pack Variety - $16.99 Another seltzer, another variety pack. I know what you're thinking. But keep in mind that White Claw...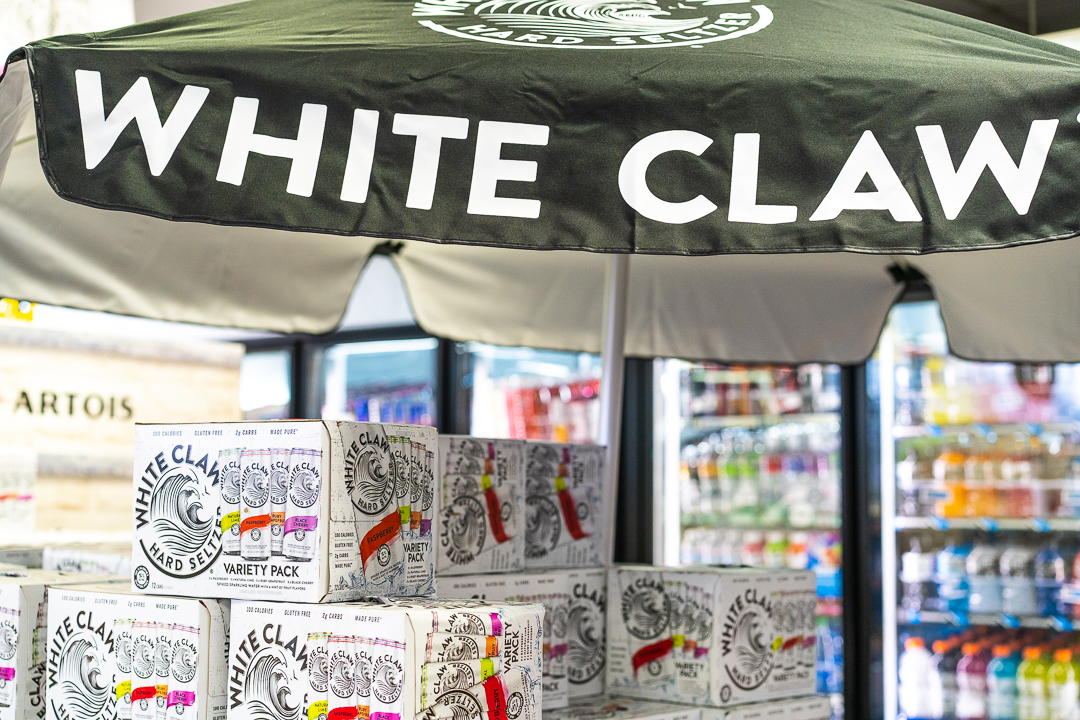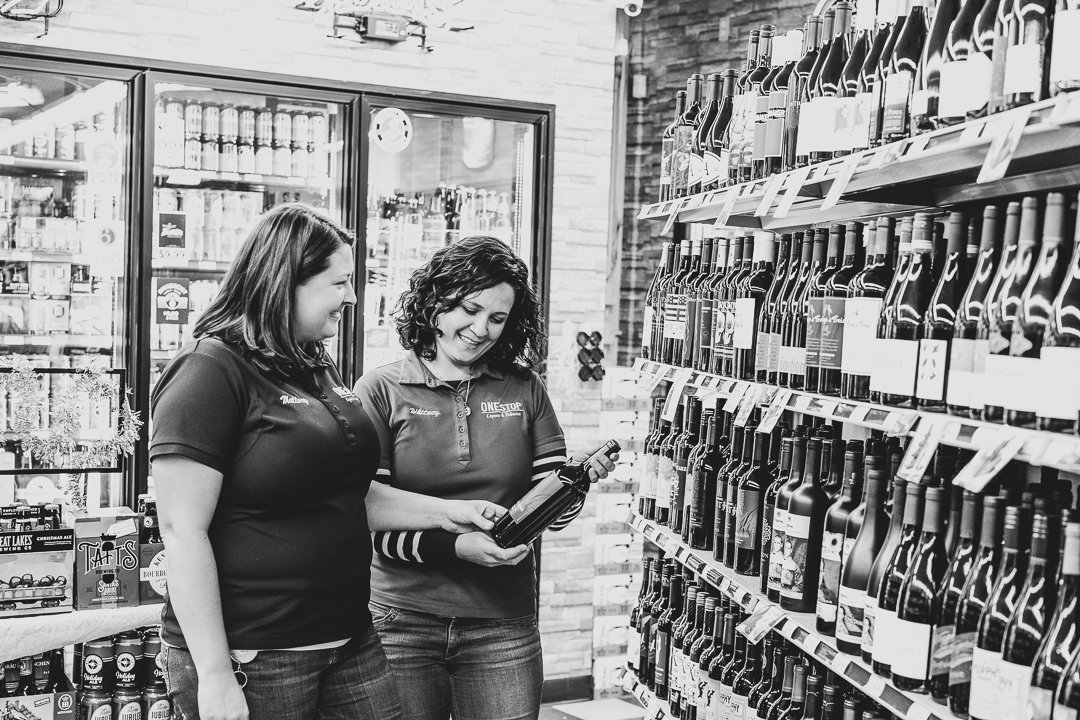 LOVE WHIT'S PICKS? ORDER A CUSTOM CASE OF WINE BASED ON YOUR TASTE.
Each Case is 12 Bottles of Wine
NOTE: Each Custom Case is 12 Bottles of Wine.