Updated Weekly
Whit's picks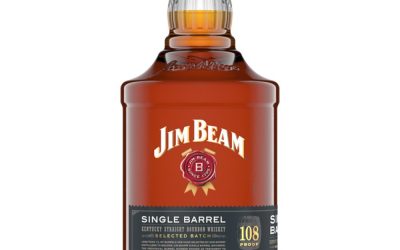 Jim Beam Single Barrel 750 ml $25.99108 proof I have always been a big fan of Jim Beam Brands because of their quality products at reasonable prices. Especially in today's market, with bourbon prices skyrocketing, Jim Beam has kept a steady price without compromising...
No Results Found
The page you requested could not be found. Try refining your search, or use the navigation above to locate the post.
High Noon Hard Seltzer Variety 8 Packs - $14.99 (reg. $17.99) 4.5% ALC.High Noon has 2 different variety 8 packs - tropical edition & the...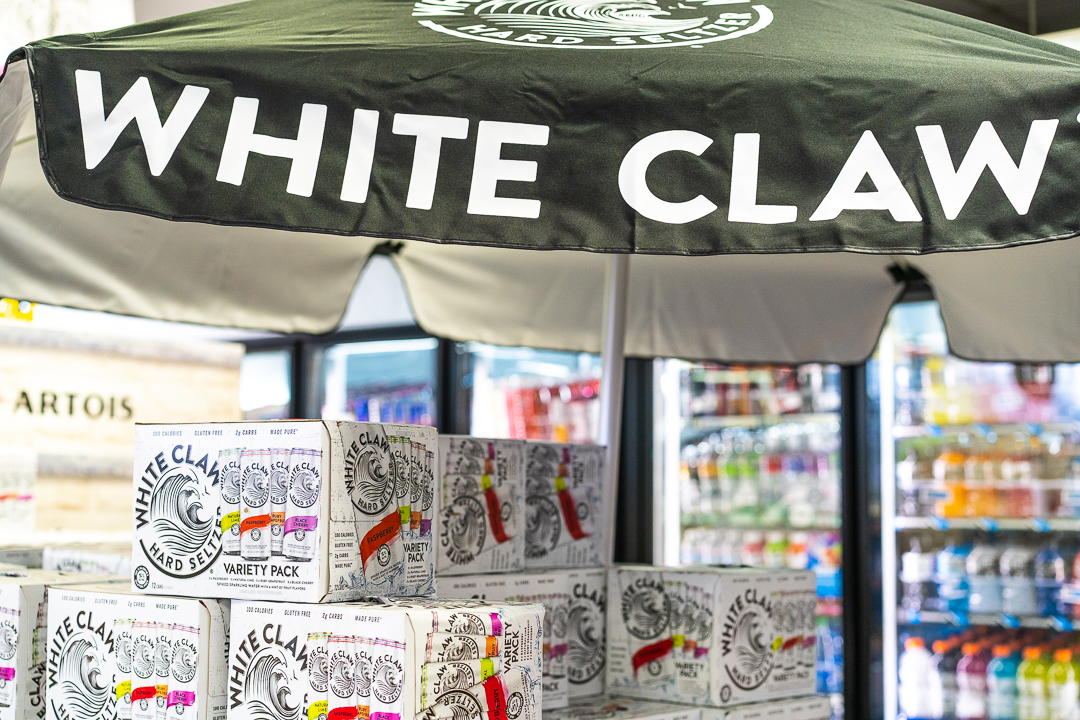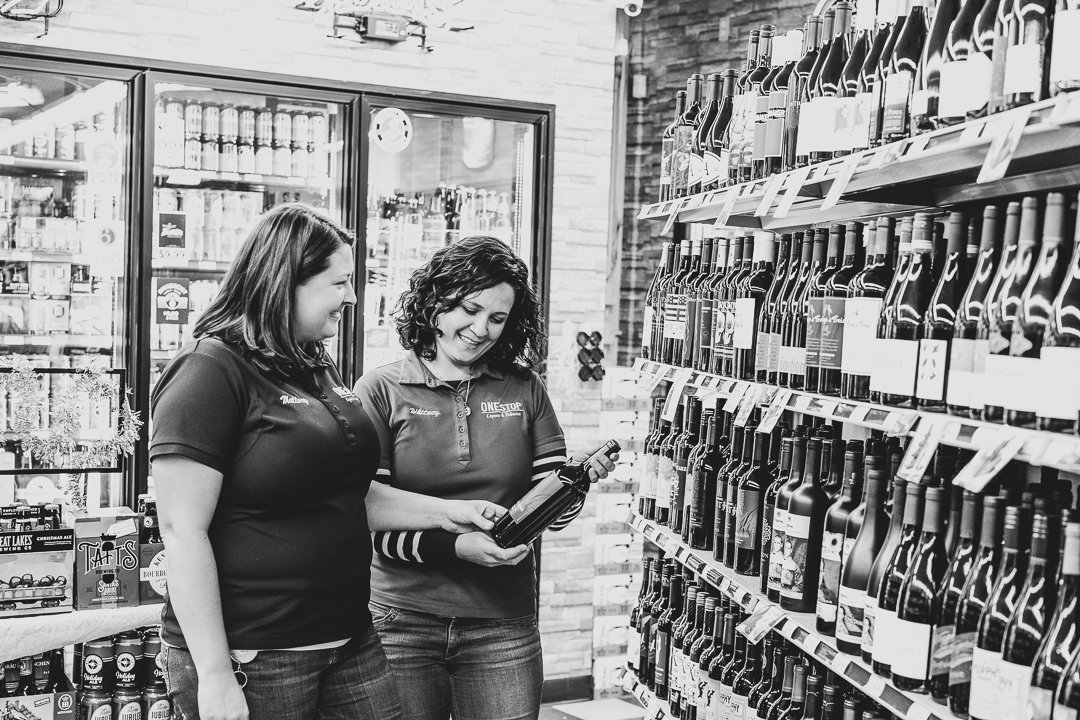 LOVE WHIT'S PICKS? ORDER A CUSTOM CASE OF WINE BASED ON YOUR TASTE.
Each Case is 12 Bottles of Wine
NOTE: Each Custom Case is 12 Bottles of Wine.