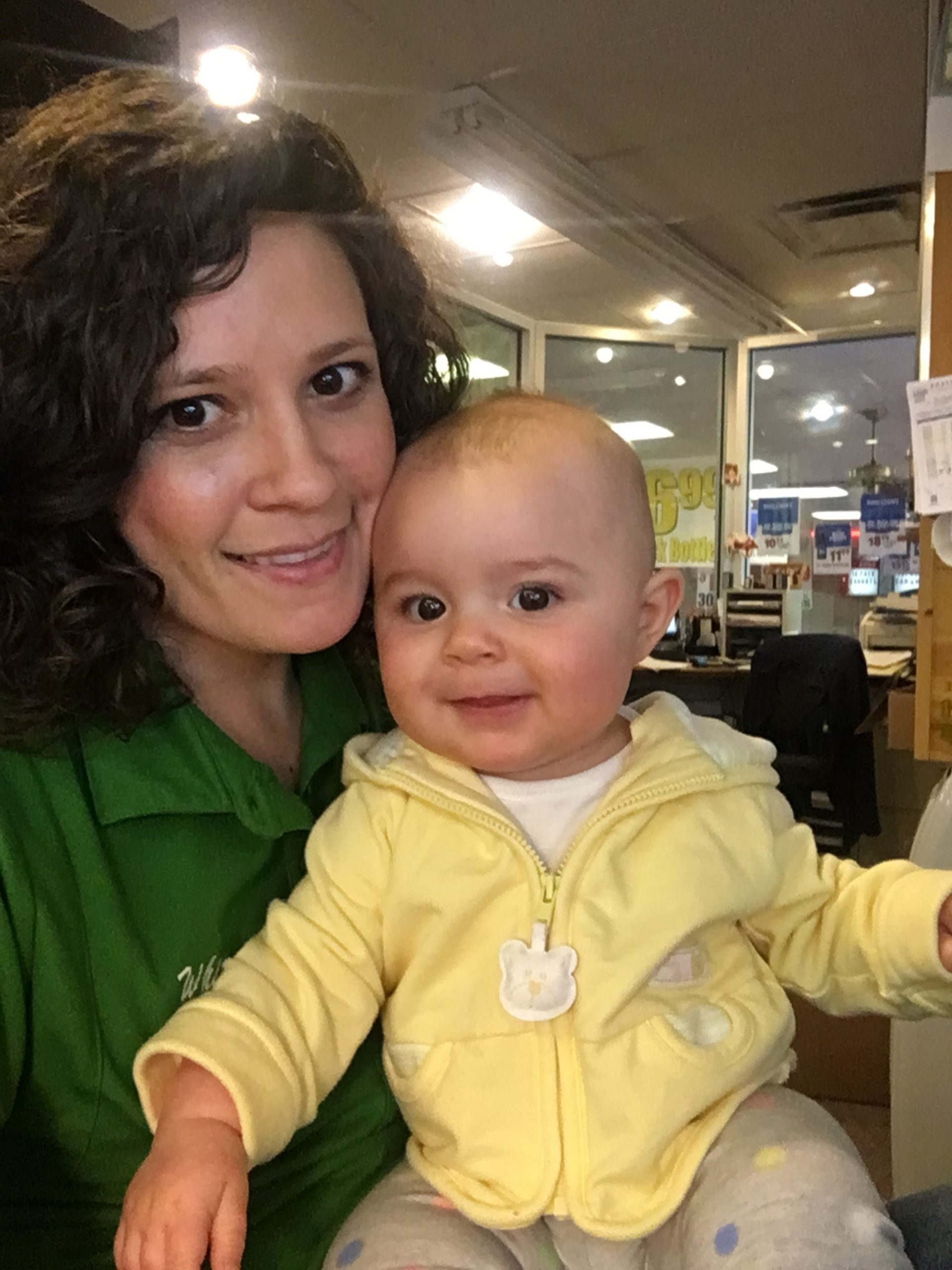 1987
– Jeff and Kim Fischer open Video Rental Systems in Bellevue, KY at same location of liquor store. The building was about 5 separate businesses.
1995ish
– Mallory and Whitney began doing odds and ends things at the video store—cleaning, stocking, wrapping.
1996
– The man who owned the entire building and also owned the liquor store, decided to sell it all. Jeff and Kim bought the building in order to preserve the video store. In consequence, they acquired the liquor store.
1999 – 2003
– Whitney and Mallory held regular jobs at the video store and occasionally cleaned bottles and shelves at the liquor store. The liquor store also expanded during these years, knocking down walls and making the liquor store bigger and bigger.
2005
The video store closed down and the liquor store expanded into the entire building. Whitney and Mallory are currently in college.
During the college years, Whitney continued to work at the liquor store whenever she was needed.
2008
As a junior in college, Whitney assumed management duties at the liquor store and worked 3 days a week to help run the store.
2009
Whitney graduated from Xavier University with Bachelor's degree in Finance and Entrepreneurial Studies. She started full time at One Stop the following week, taking over operations and management.
2012
Mallory joined the team as the office manager.
2013
Jeff Fischer bought the BP gas station next to the liquor store, also to preserve business at One Stop.
2015
Mallory had her first baby.
2018
Whitney had her first baby.
2020
Mallory had her second baby in January. Whitney had her second baby in July.
2021
Still rocking it today.