Whit's Picks
top whiskeys for 2021
Looking for something new to try with dinner or snacks? Look for the Whit's Picks tags throughout the store.
Deals to Live By
seasonal Liqueurs 
Springtime calls for cocktails that highlight the BEST things about spring… Like flowers, honey bees, and sense of joy that nothing can wash away.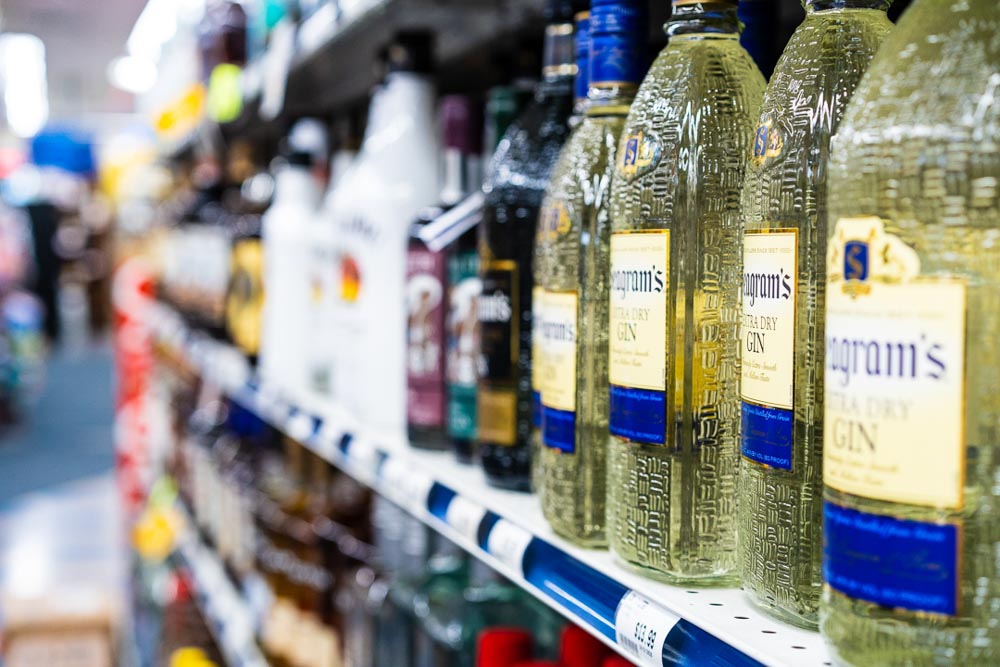 Gin
London Dry, Plymouth, Old Tom, and New Western Dry.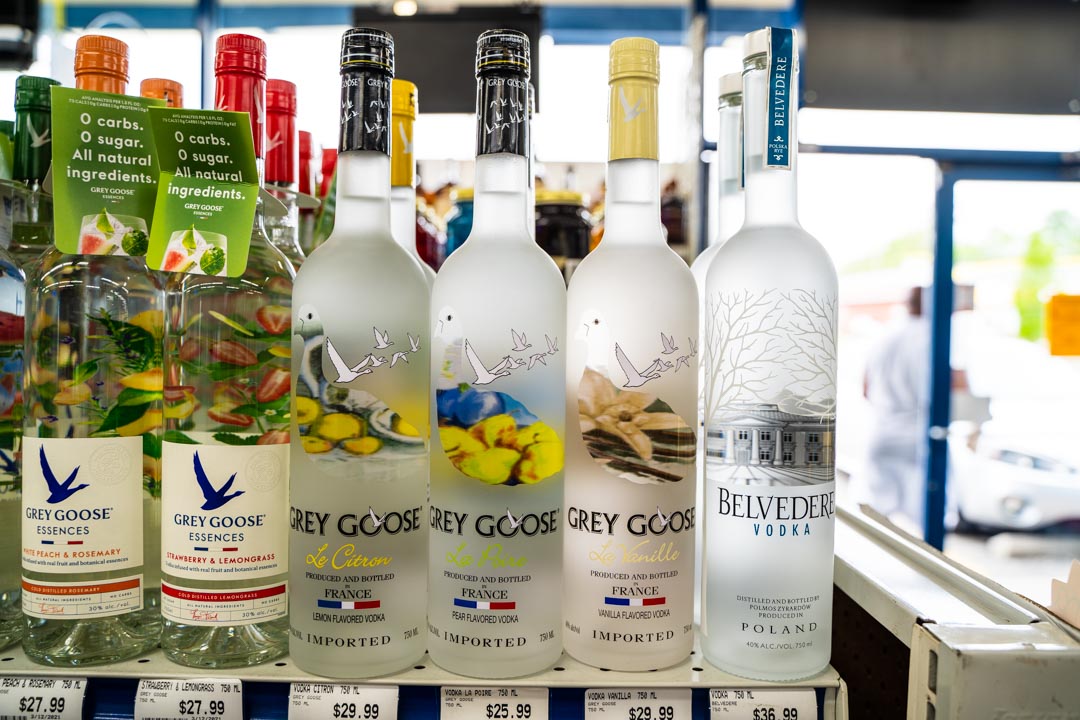 Vodka
Absolut, Grey Goose, Belvedere Vodka, Ketel One, Hangar 1, Smirnoff, and Tito's.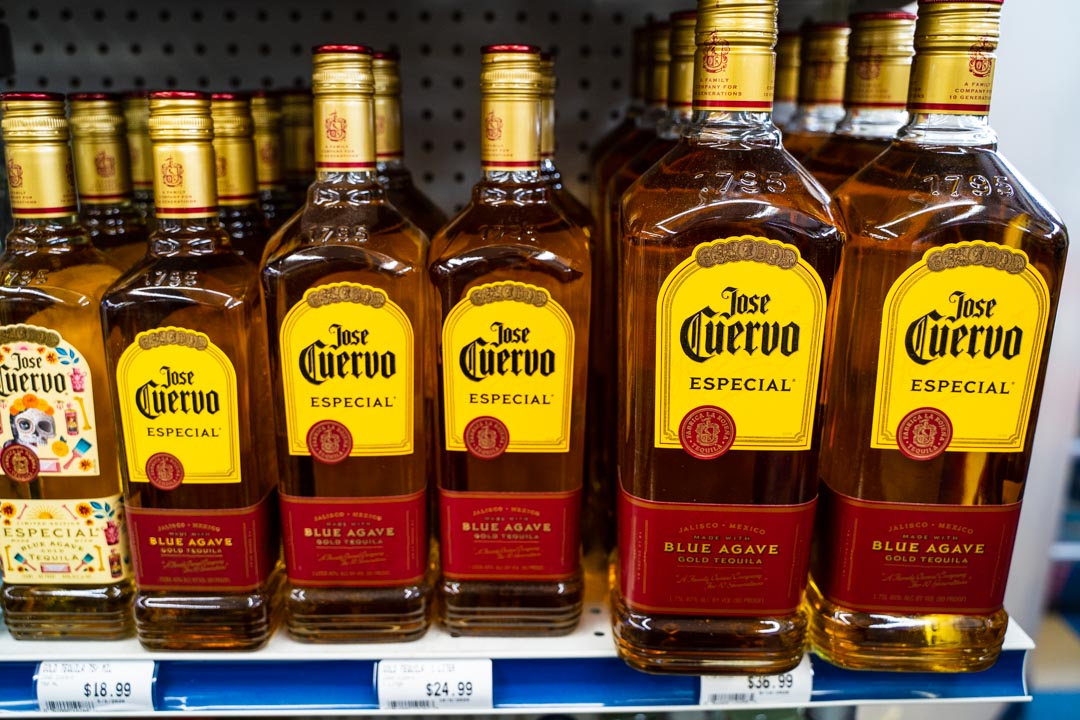 Tequila
There are 5 types of Tequila: Blanco, Joven, Reposado, Anejo and Extra Anejo.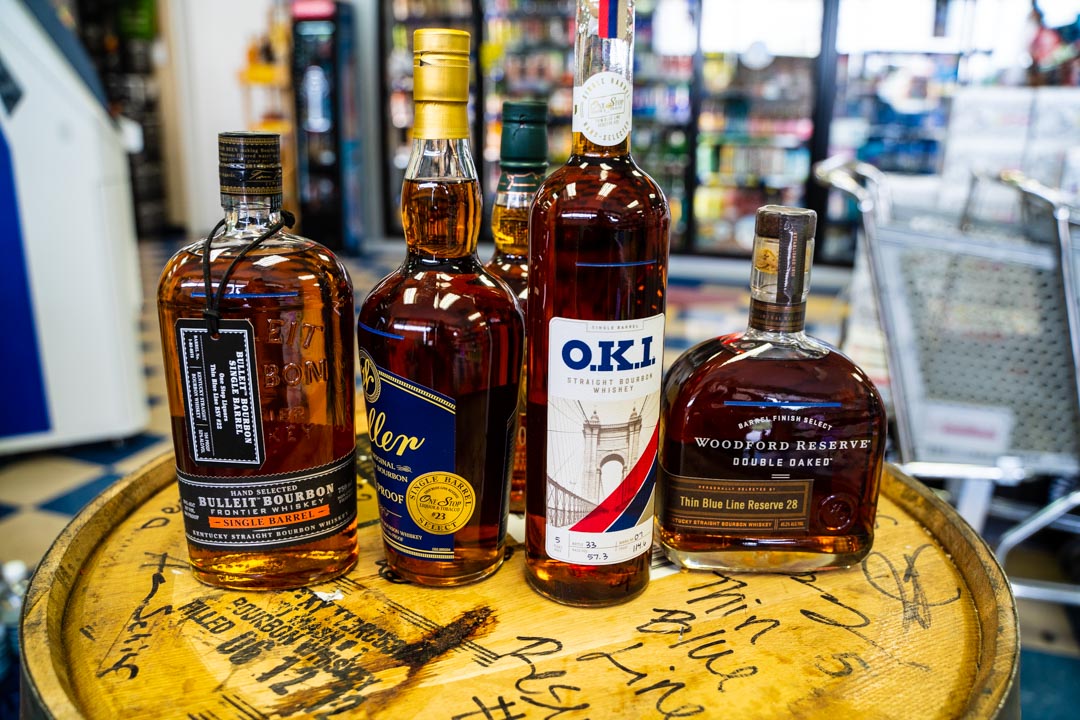 Whiskey
We've got some of the best Whiskey in all of the tri-state. Be sure to sign up for our newsletter to participate in our Bourbon Lover's Raffles.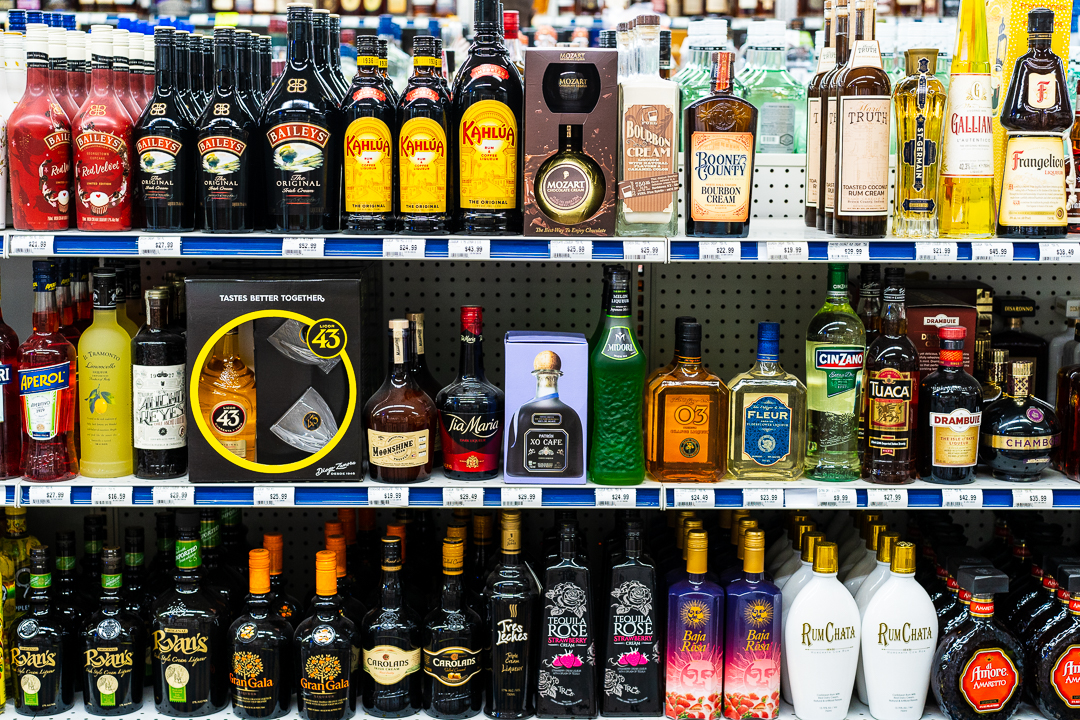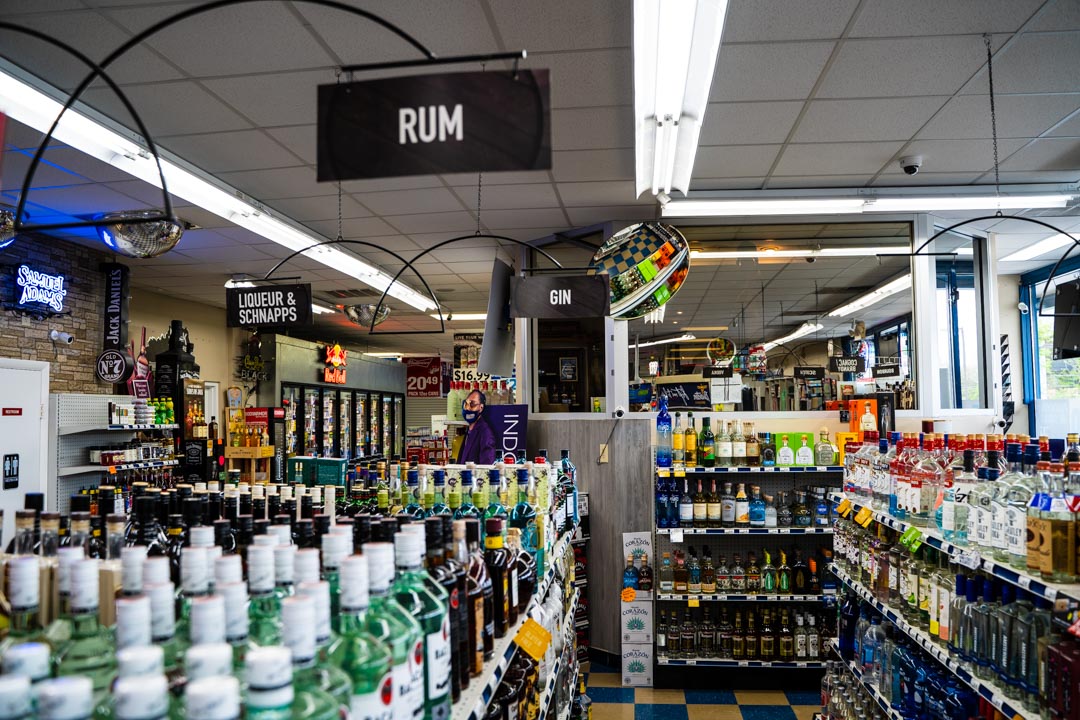 Rum
Have us create the perfect case of 12 wines for you from our wide selection of white's, red's, rose's, and mixes.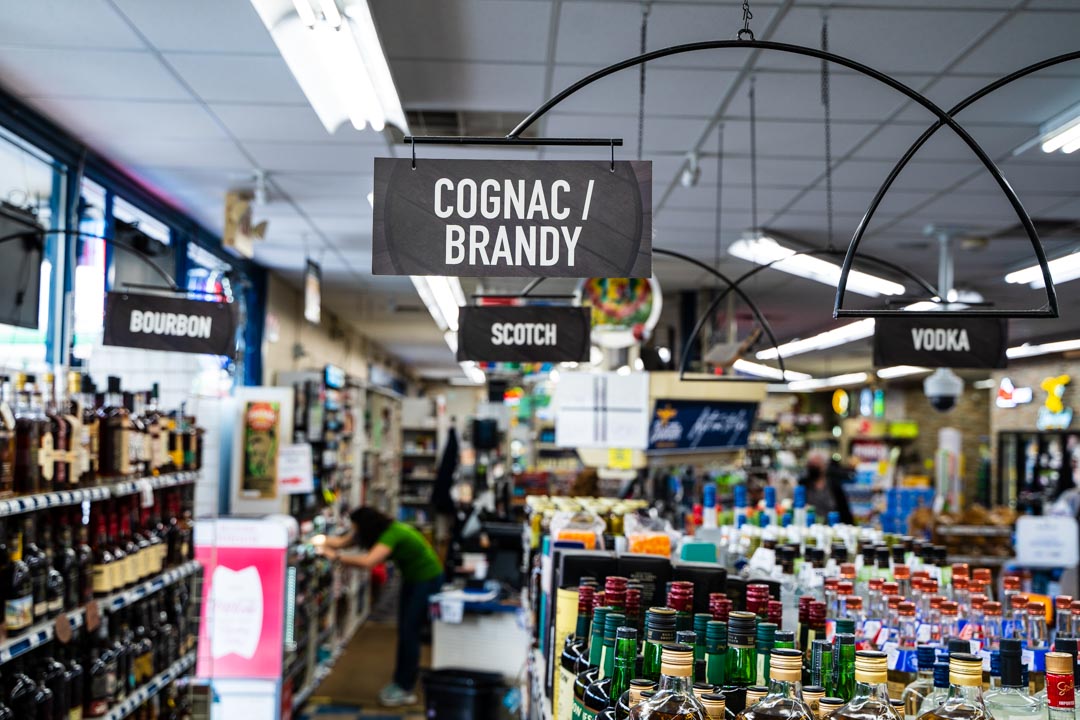 Cognac & Brandy
Hennessey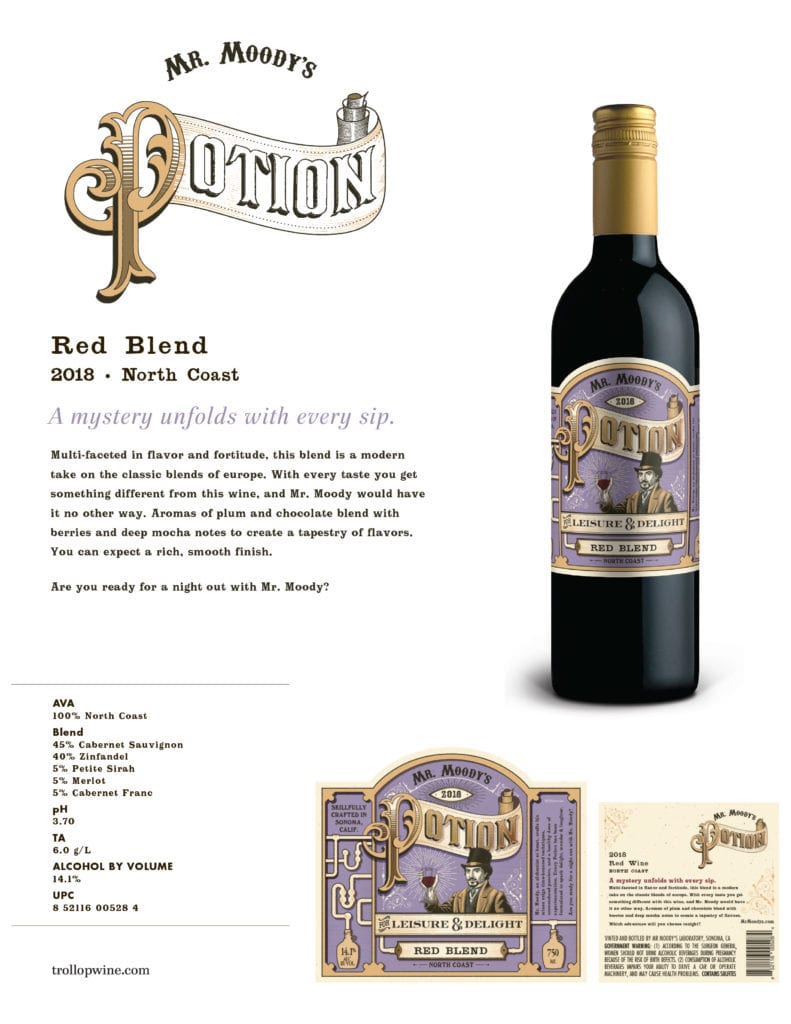 Mr. Moody's Potion Wine – Cabernet and Red Blend $11.49 
Multi-faceted in flavor and fortitude, this blend is a modern take on the classic blends of Europe. With every taste you get something different from this wine, and Mr. Moody would have it no other way. Aromas of plum and chocolate blend with berries and deep mocha notes to create a tapestry of flavors. You can expect a rich, smooth finish. Are you ready for a night out with Mr. Moody?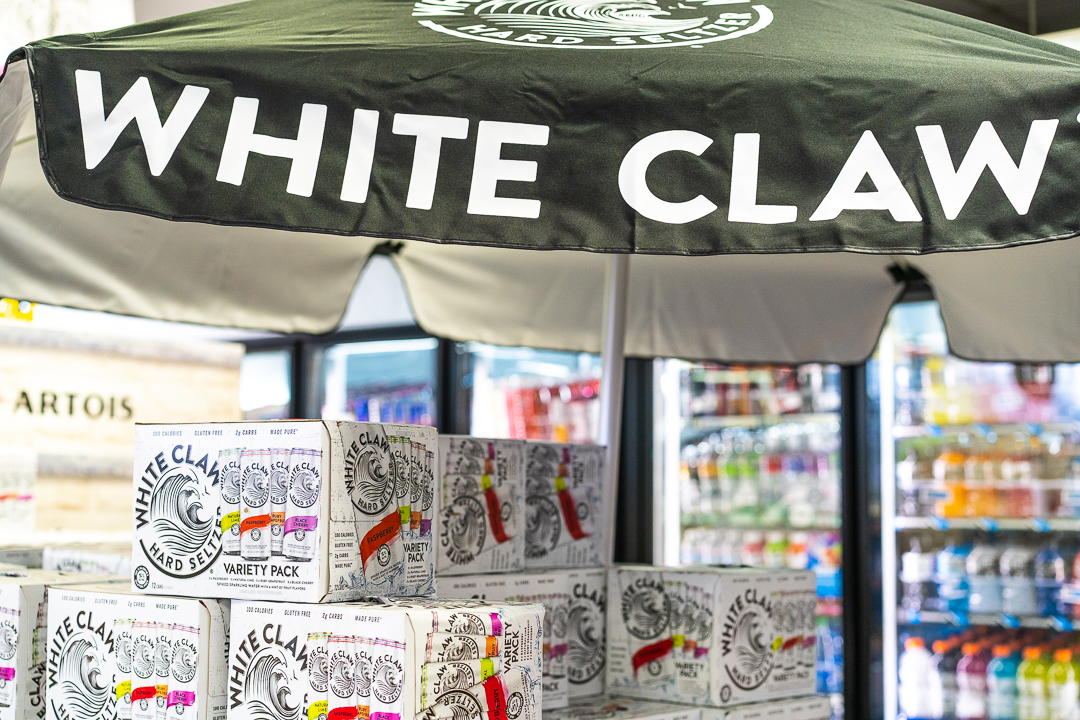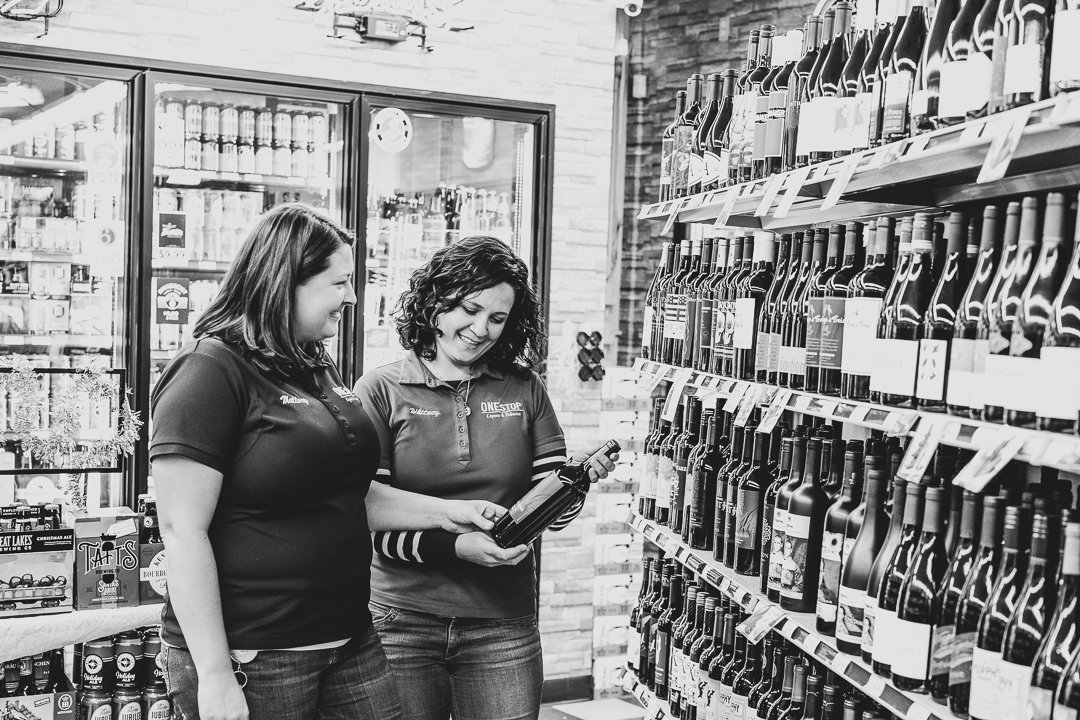 "Forever love One Stop. Their people makes this place awesome." - Rhonda Bock
"I really love this place. The people are always happy and cheerful it's just nice to come in and have someone say "Hello how are you today". So far what I've bought the prices are good. But it's the people that make it nice to go to. I dont mind paying a few extra just to get that attention. 👍👍" - Gary Schneider
"Good, reasonable prices, excellent selection for a small, local store. Always friendly staff. Pleasantly surprised and suitably impressed with their selection of wines from local wineries!" - Shelly Turner