Since 1996
one stop liquors
Hours
Mon. – Thurs.
7am-10pm
Fri. – Sat.
7am – 11pm
Sunday
9am – 10pm
Address
10 Donnermeyer Dr.
Bellevue, KY 41073
Family owned
One Stop Liquors & Tobacco is family-owned and operated right here in Bellevue, KY. Since our company opened in 1996, we've treated every customer like they were a part of our family. Other companies may offer similar products, but our prices are competitive, and we go above and beyond to get you the products that you need. 
Lottery
#1 Lottery Store in Campbell County 
Custom Wine Picks
Mixed cases of wine customized to taste.
Special Events
Weddings, Graduation Parties, Bachelor Parties, Rehearsal Dinners.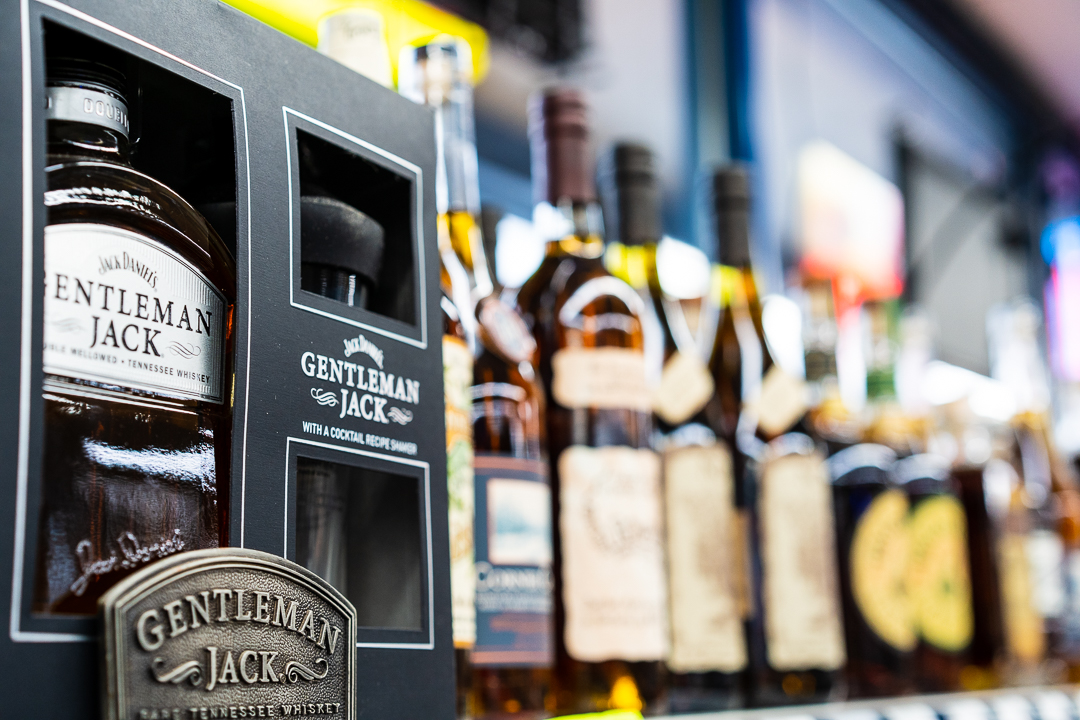 Bourbon & Whiskey
Bourbon, bourbon, some rye whiskey, some Canadian whiskey, more bourbon, and some of that other good stuff.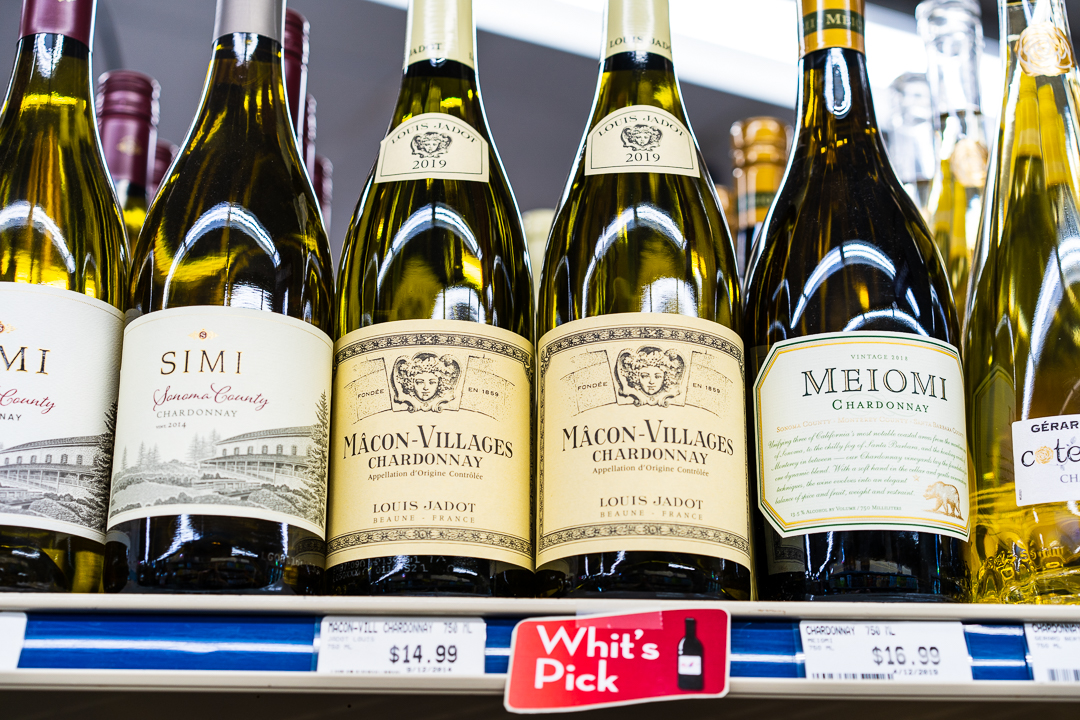 Wine
We take pride in our wide selection of quality wines. All of the wines we offer are from trusted brands and have been specially selected by our staff.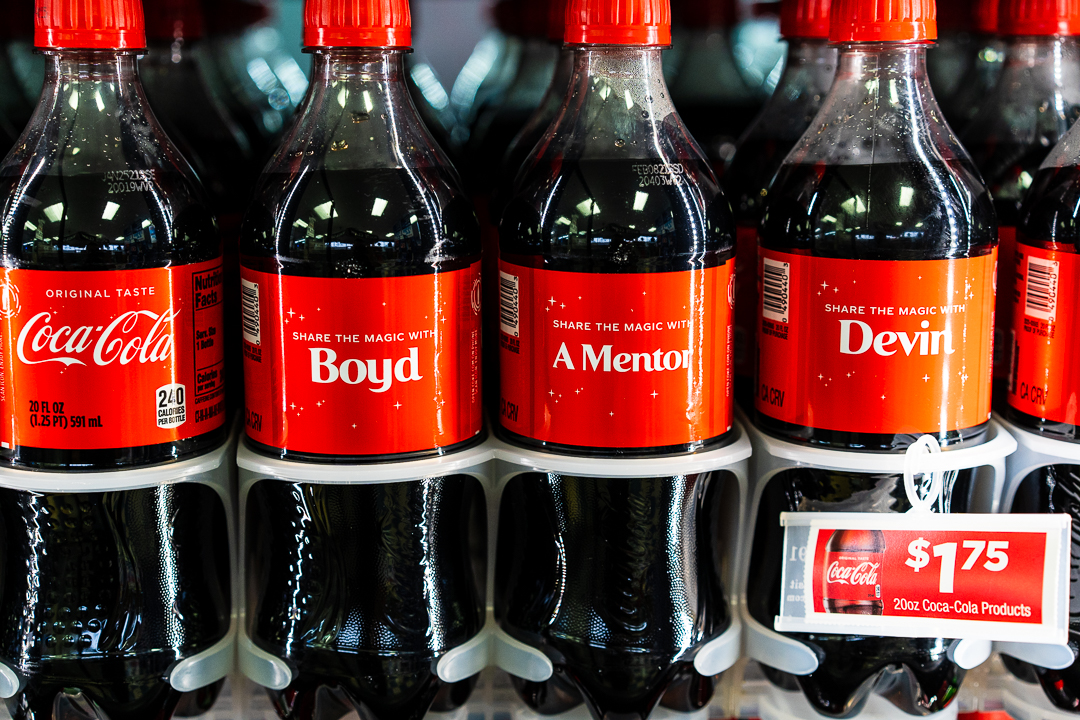 Soft Drinks
We've got it all, including teas, energy drinks, soda if you say soda, and pop for those that say pop.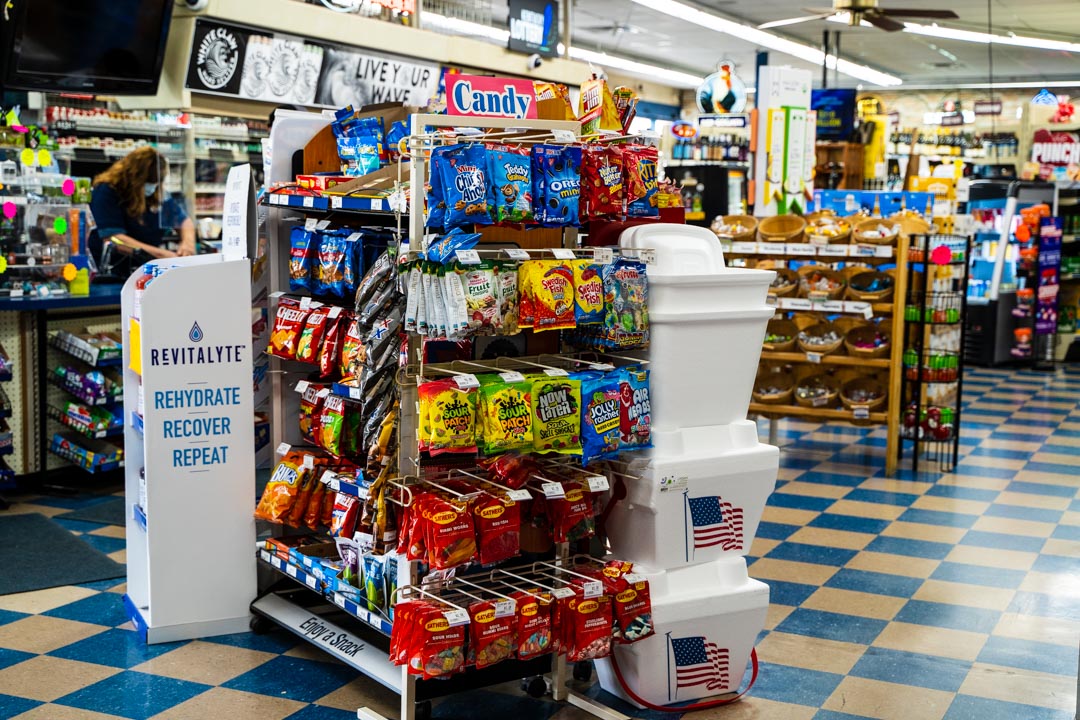 Snacks
We have a wide range of snacks, candy, and treats.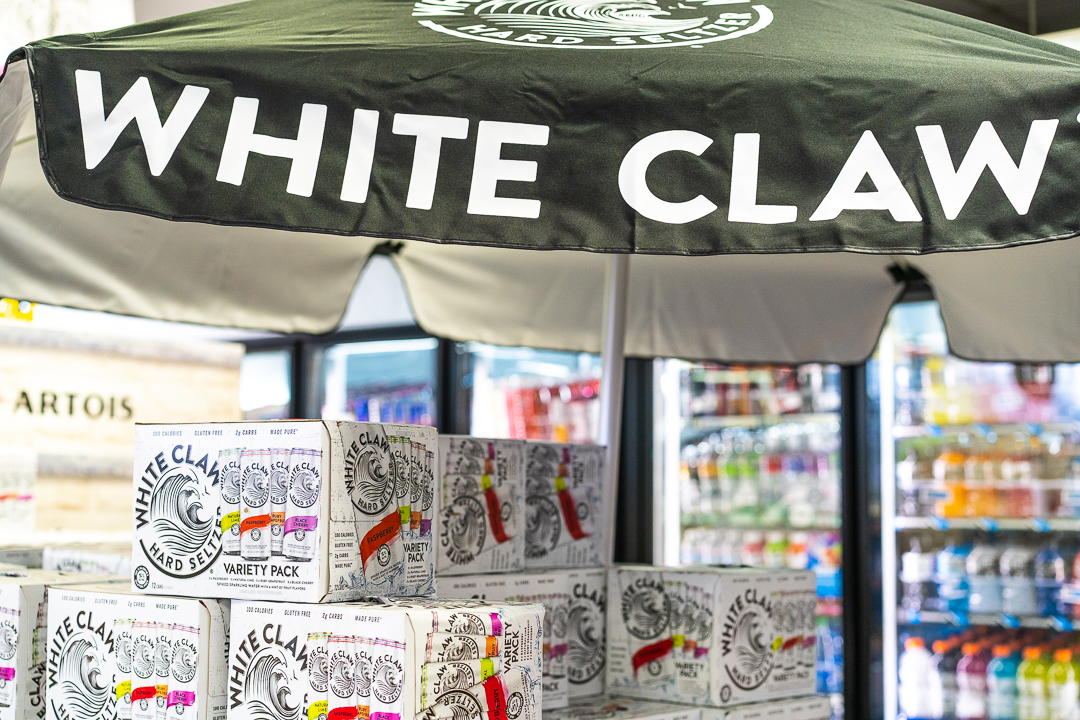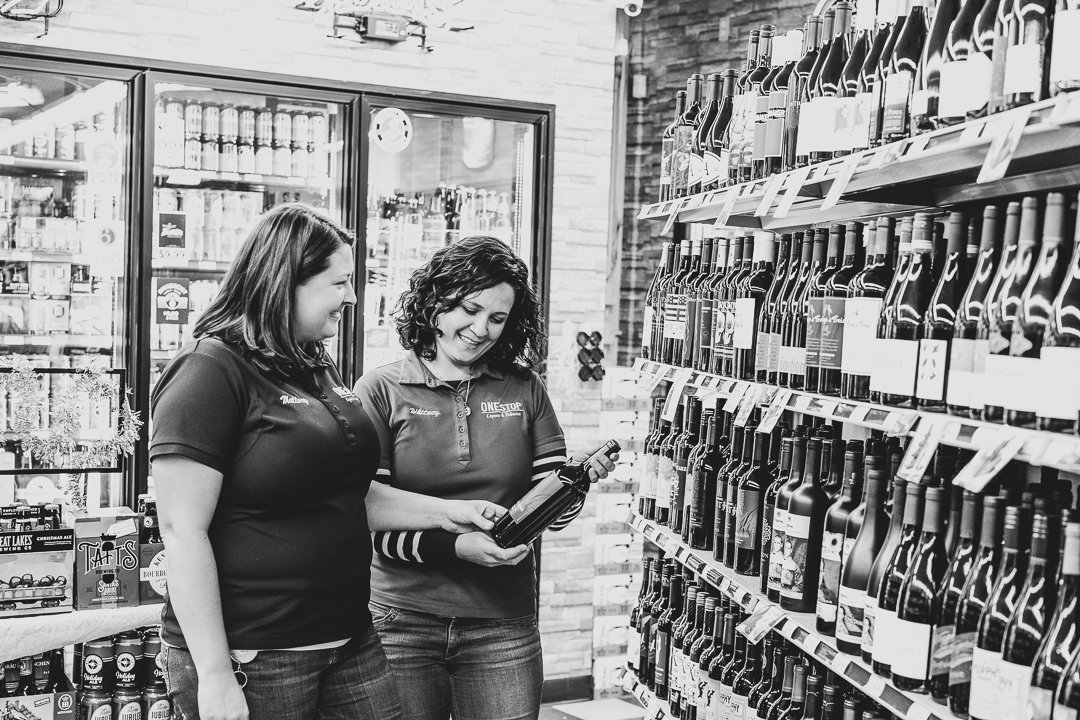 "Forever love One Stop. Their people makes this place awesome." - Rhonda Bock
"I really love this place. The people are always happy and cheerful it's just nice to come in and have someone say "Hello how are you today". So far what I've bought the prices are good. But it's the people that make it nice to go to. I dont mind paying a few extra just to get that attention. 👍👍" - Gary Schneider
"Good, reasonable prices, excellent selection for a small, local store. Always friendly staff. Pleasantly surprised and suitably impressed with their selection of wines from local wineries!" - Shelly Turner
Hours
Mon. - Thurs.
7am-10pm
Fri. - Sat.
7am - 11pm
Sunday
9am - 10pm
Address
10 Donnermeyer Dr.
Bellevue, KY 41073
we promise to get back to you within 24 hours