The Hard Seltzer Category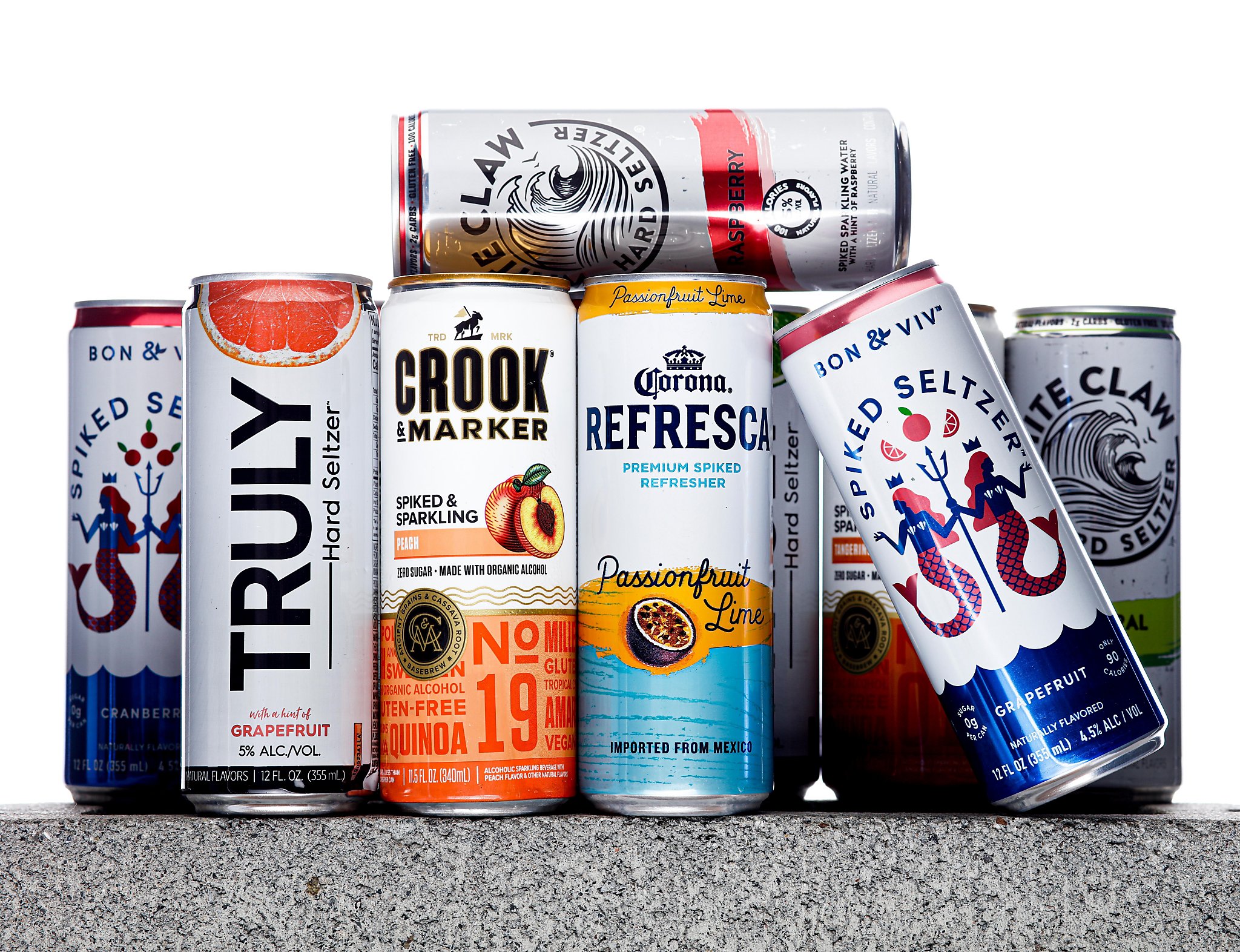 Looking for a different Hard Seltzer other than White Claw? 
We all know White Claw dominates the hard seltzer market. In fact, it accounts for about 50% of the seltzer market share. Some of you might be wondering, How? I can't stand White Claw. So I wanted to let you know about other hard seltzers that we sell and which ones are our top 5.
We currently have over 30 different seltzer varieties, so picking the right one might be tedious. I like to let my customers what is selling best so it helps them make a more informed decision. 
 High Noon is selling 2nd to White Claw right now. The 8 pack variety ($14.99) in particular is our 2nd best selling seltzer. 
Truly Punch Variety and Lemonade Variety take the spot for 3rd in sales. Truly holds 26% of the market share, so I'm not surprised this is our 3rd best selling brand. 
Michelob Ultra Seltzer Variety pack is our 4th best selling seltzer. These are the first USDA certified organic seltzers on the market and their funky flavors peek the interest of customers. 
Alani. If you haven't heard of this super hot brand, you need to get to know it. Alani started out as an all natural (non-alcoholic) energy drink with cool flavors like Cosmic Stardust and Mimosa. They ventured into the seltzer market and it's been a big hit. I was surprised by their success because a 12 pack variety is $20.99, so it's quite expensive compared to the other brands. 
Bud Light Seltzer Variety 12 pack comes in as the 6th best selling seltzer brand at One Stop Liquors. They have a few different variety packs but their seasonal ones (Retro Edition, Fall, and Winter) are their big hits.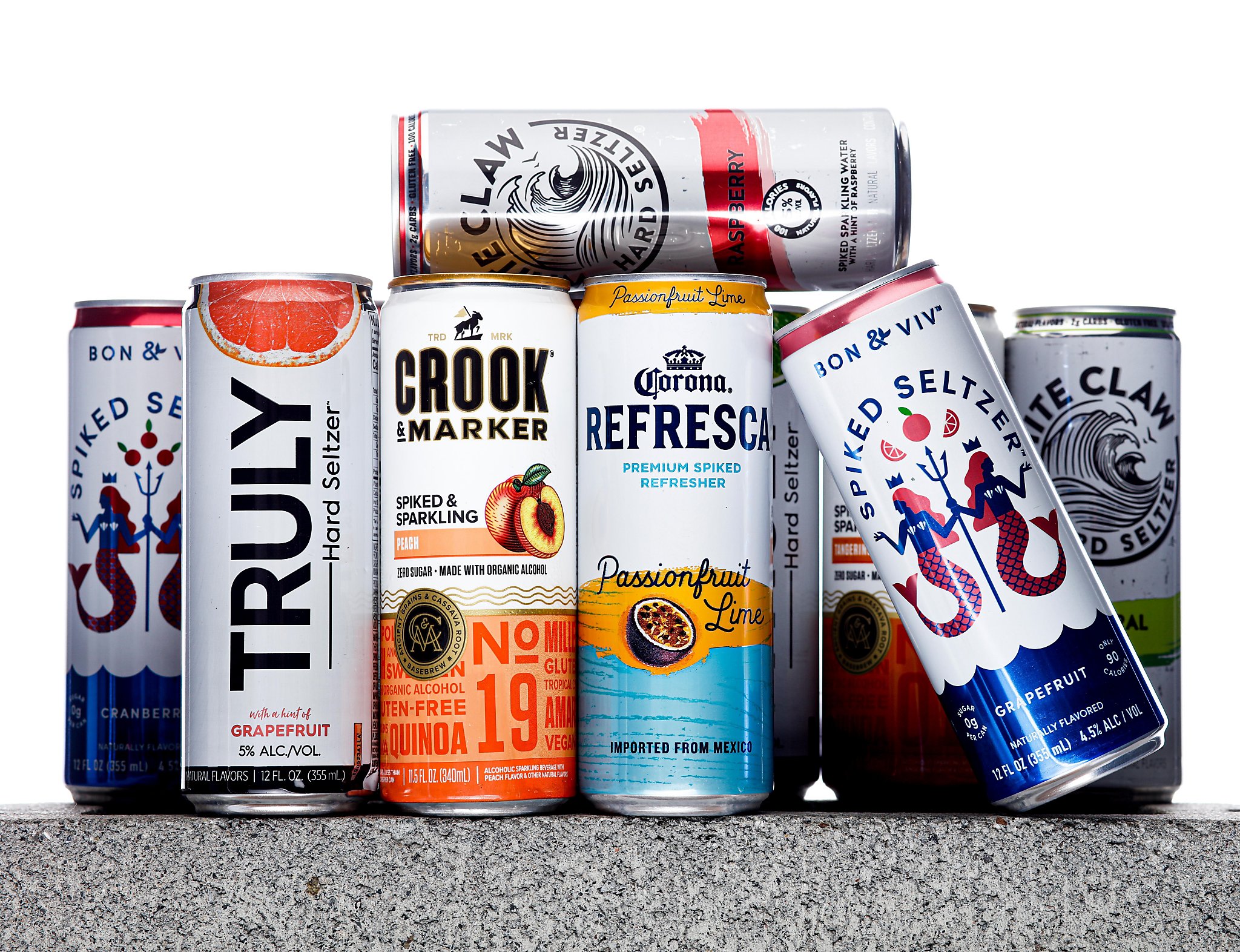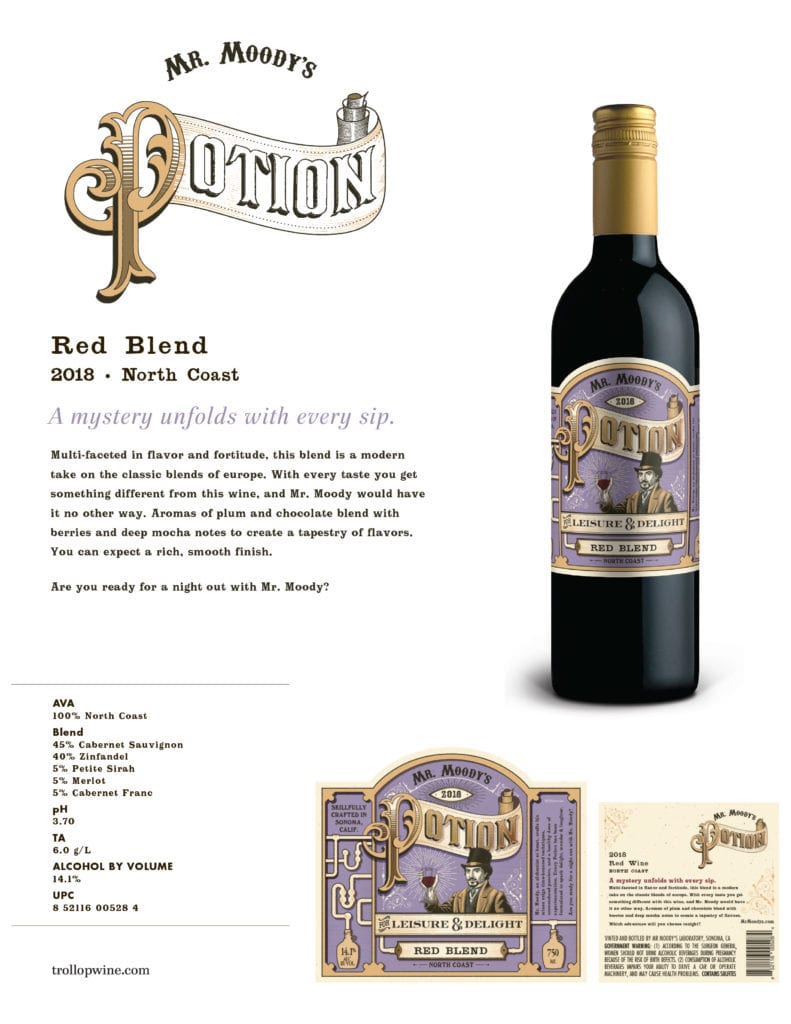 Mr. Moody's Potion Wine – Cabernet and Red Blend $11.49 
Multi-faceted in flavor and fortitude, this blend is a modern take on the classic blends of Europe. With every taste you get something different from this wine, and Mr. Moody would have it no other way. Aromas of plum and chocolate blend with berries and deep mocha notes to create a tapestry of flavors. You can expect a rich, smooth finish. Are you ready for a night out with Mr. Moody?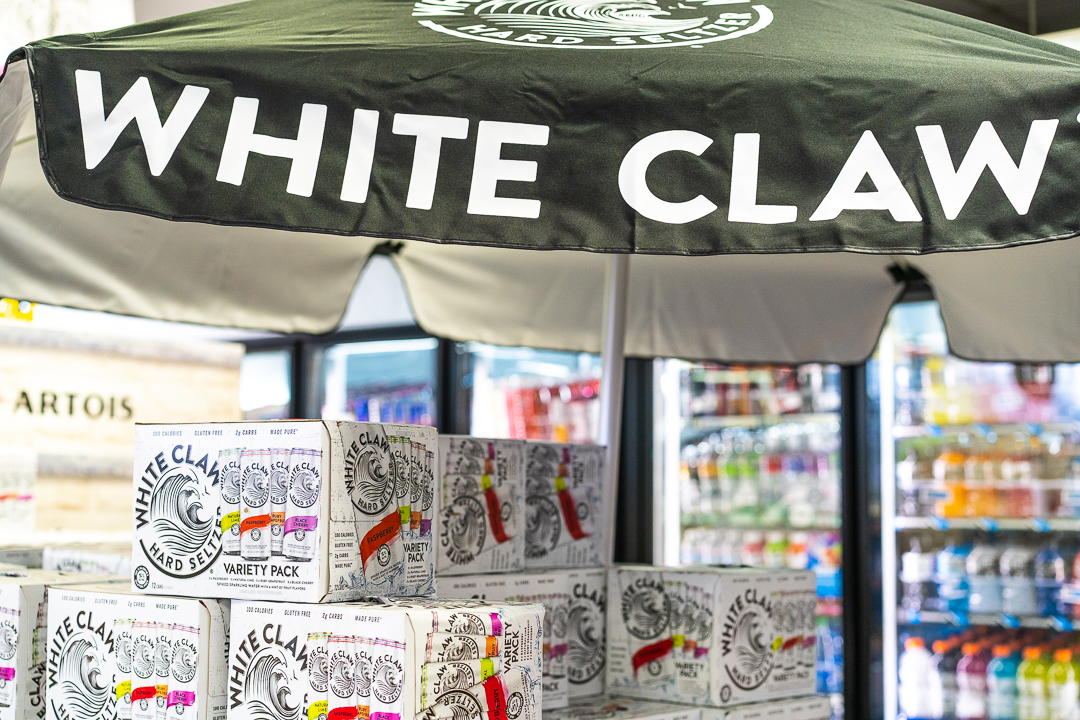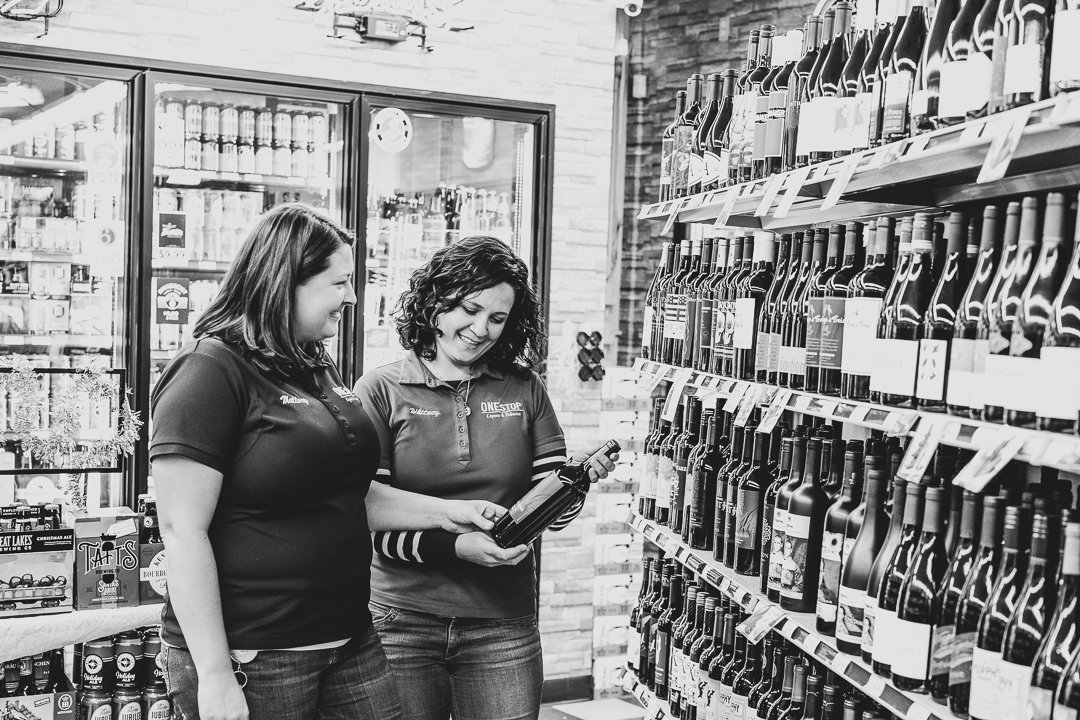 "Forever love One Stop. Their people makes this place awesome." - Rhonda Bock
"I really love this place. The people are always happy and cheerful it's just nice to come in and have someone say "Hello how are you today". So far what I've bought the prices are good. But it's the people that make it nice to go to. I dont mind paying a few extra just to get that attention. 👍👍" - Gary Schneider
"Good, reasonable prices, excellent selection for a small, local store. Always friendly staff. Pleasantly surprised and suitably impressed with their selection of wines from local wineries!" - Shelly Turner